Main content starts here, tab to start navigating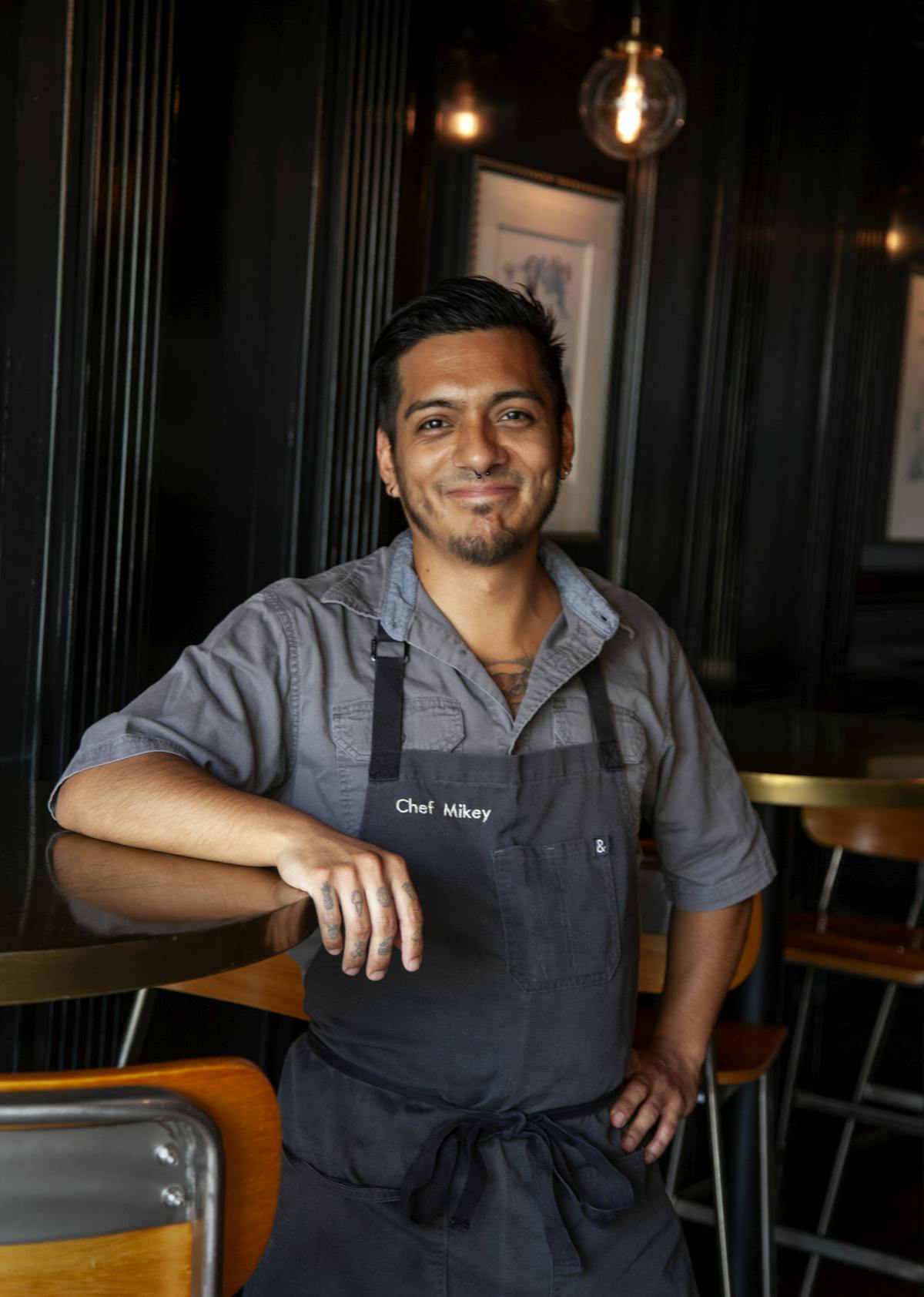 Michael Ascencio
Executive Pastry Chef
Chef Michael (Mikey) Ascencio is the Executive Pastry Chef of The Fox & Falcon, restaurateur David Massoni's well-known contemporary American eatery in South Orange, New Jersey. Since 2019, he has developed the dessert menu, creating a variety of delectable desserts and confections reflective of the seasons and ingredients they offer.
Before joining The Fox & Falcon, Chef Mikey was the Assistant Pastry Chef at modern American restaurant The Cassidy for three years, making dessert and bread. From 2013 to 2016, he was Supervisor of Maialino's pastry kitchen, where he oversaw pastry kitchen operations for one of New York City's premier Italian restaurants.
Chef attributes his love for cooking and baking to several early influences – having a voracious sweet tooth, especially for candy and ice cream; watching a lot of Food Network shows in the early 1990s; and most importantly his Peruvian mother's cooking and learning to cook American food inspired his love of combining different cultures into his own food. In 2018 he graduated from the International Culinary Center in New York City with his Baking and Pastry Arts certification.
Chef Mikey is a lifelong New Jersey resident hailing from the Plainfield area. He has a passion for music, attends music festivals, and enjoys cartoons and video games in his downtime.