Main content starts here, tab to start navigating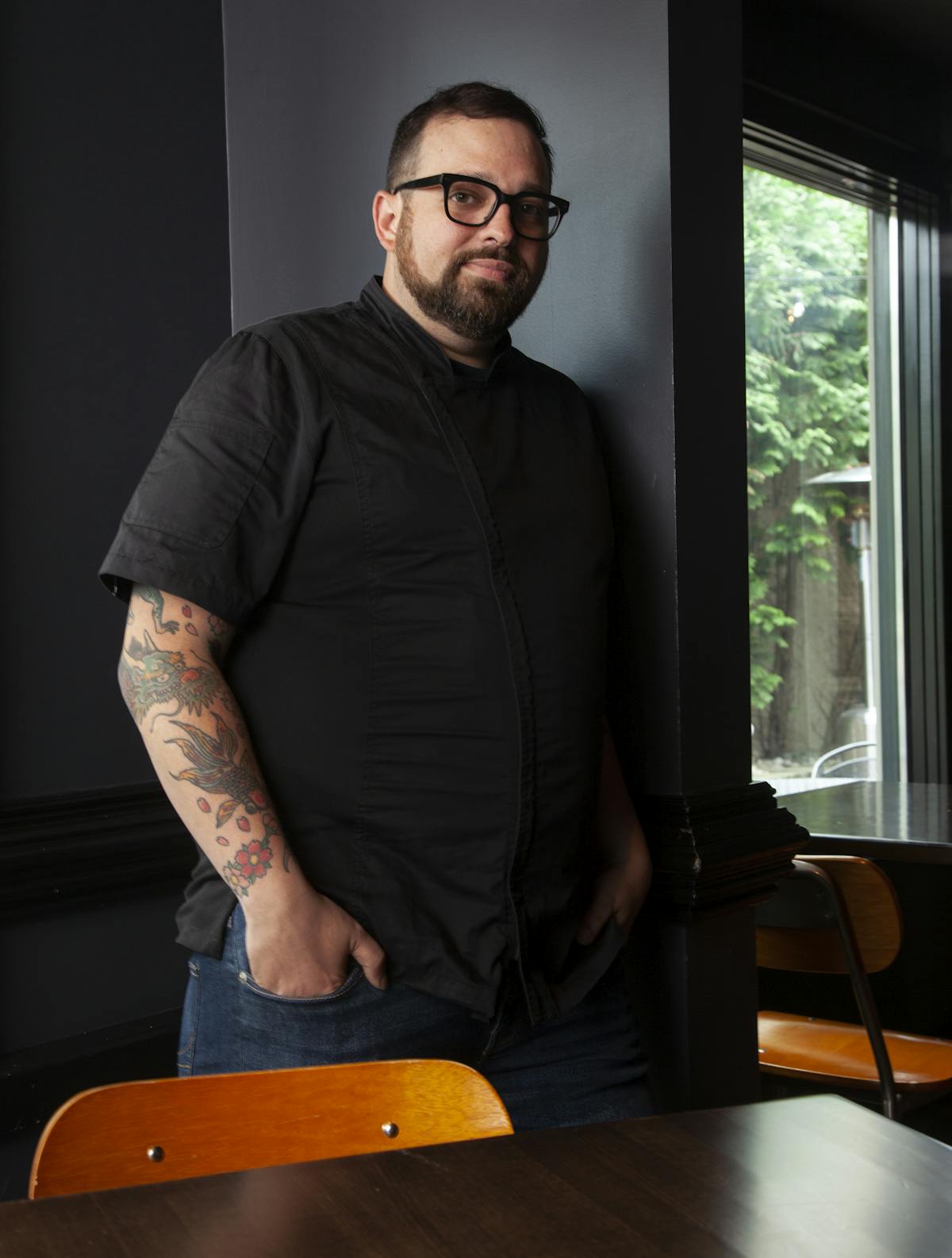 Kristopher Welz
Chef
Chef Kristopher (Kris) Welz is the Executive Chef of The Fox & Falcon, restaurateur David Massoni's well-known contemporary American eatery in South Orange, New Jersey. He worked with David from 2012 to 2018 as Executive Chef in five of his venues and comes back full circle to David's team to oversee kitchen operations.
Prior to rejoining The Fox & Falcon, Chef Kris spent five years with the illustrious STK Group as the Corporate Training Chef. In this role, he traveled to STK properties both within and outside the US, where he oversaw all culinary operations for new venues, including training the culinary team, menu development, operations, and establishing processes and procedures. He has previous chef experience at Toast Kitchen and Wine Bar and Ma Provence in Pittsburgh. At Ma Provence, Chef Kris says he had the privilege of working with his mentor, French Chef Eric Chabou from Nice, to whom he attributes honing his French culinary technique and pushing him to expand his culinary horizons to become a more well-rounded chef. This led Chef Kris to move to France, attend Lenôtre Ecole des Arts Culinaires, Paris, for pastry arts, and then stage at top restaurants in London, France, and the US.
Chef Kris was born in the Bronx, New York but grew up in Bloomsburg, Pennsylvania, where his parents owned a small retail seafood shop, 7 C's Seafood. Working there in his youth exposed him to the restaurant industry and fueled his love of seafood, his favorite protein.
When Chef is not working, he finds his "zen" creating pastries and handmade pasta. He also enjoys skateboarding and traveling near and far with his dog Taco, delving into his destinations local cuisine and culture and gaining inspiration for his craft.