Main content starts here, tab to start navigating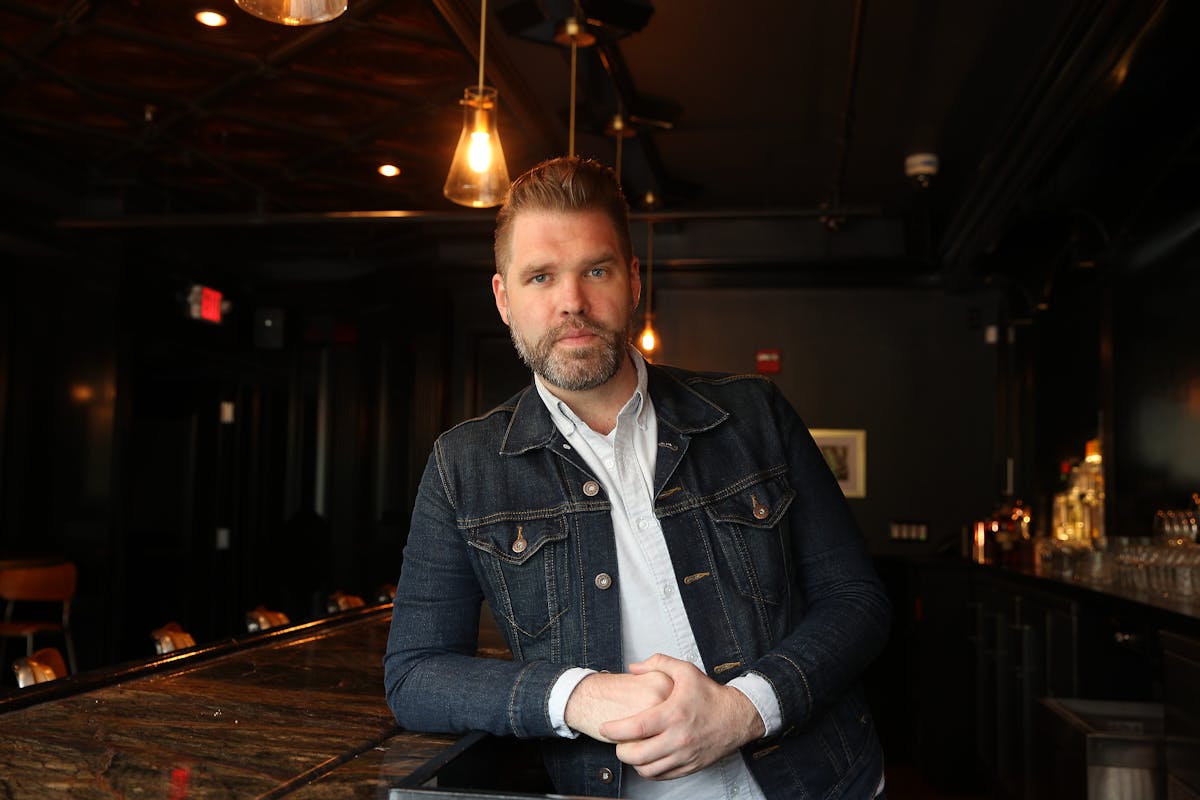 William Koester
Managing Partner
William Koester is Managing Partner for The Fox & Falcon, restaurateur David Massoni's well-known contemporary American eatery in South Orange, New Jersey.
William joined the operation in 2018 as Beverage Director and Manager and became a partner in 2019. He is responsible for overseeing daily operations, service and beverage programs.
Born and raised in Hunterdon County, New Jersey, William moved across the Hudson to New York City at 18 to pursue a career in music. While doing so, he fell into bartending, which led him to fall in love with the hospitality business. He honed his beverage knowledge and technique at The Richardson in Williamsburg, Brooklyn, and went on to work for Chef Michael Psilakis as the GM of Fishtag on the Upper West Side of New York.
Since 2014, William has worked as General Manager for various David Massoni venues in New York and New Jersey and fortuitously met his wife Alexandra Weiss while mutually working at Massoni venture Atlantic Social. They currently reside in Orange, New Jersey, and enjoy dining out and all things food and beverage.